cyberPanel is one of the finest Linux-based Control Panel, it combines a simple intuitive user interface and secure and powerful web hosting technologies such as Open LiteSpeed, NGINX, MYSQL, WordPress e.t.c
CyberPanel Features
01.
LSCache
LiteSpeed cache allows dynamic content building for applications and content management System (CMS) hosted Cyberpanel. LSCache speeds up the web serving of websites and apps. Some of the supported CMS include WordPress, Joomla, Drupal, MediaWiki, Opencart e.t.c
02.
GIT Deployment
Cyberpanel allows developers to achieve a painless deployment by connecting the VPS to their development environments via GitHub and Gitlab repositories.
03.
Auto Installer
Major CMS including WordPress, Joomla, Prestashop, and Drupal are available with a one-click installer in the latest Cyberpanel.
04.
Multi-object Caching Support
Cyberpanel support advanced Object Caching by allowing simple integration of objects such as Memcached, Litespeed Memcached (LSMCD), and Redis.
05.
Easy backup and restore
Cyberpanel supports easy backup and restoration of websites and application files from popular backup platforms such as Local Storage, Remote FTP Storage, Google Drive, and AWS S3.
06.
HTTP/3 & QUIC Support
The latest HTTP protocol ensures better performance for fetching multiple objects at the same time, fast connections, retransmission of lost packets, and the lowest latency.
Cyberpanel supports the latest HTTP protocol for optimum security and performance. HTTP/3 uses QUIC, a multiplexed transport protocol built on UDP, this allows simultaneous fetching of multiple objects, fast connection, and retransmission of lost packets at the lowest latency.
Technologies used
Docker Manager
Cyberpanel Docker Manager provides simplified management of Docker Containers and Images. Allows searching and pulling of Docker Hub as well as the ability to create Containers from available images in a click.
Embedded Security
CyberPanel features a FirewallD privacy feature to protect the virtual server from intrusion and penetration. The CyberPanel email feature utilizes SpamAssassin to filter unsolicited e-mails.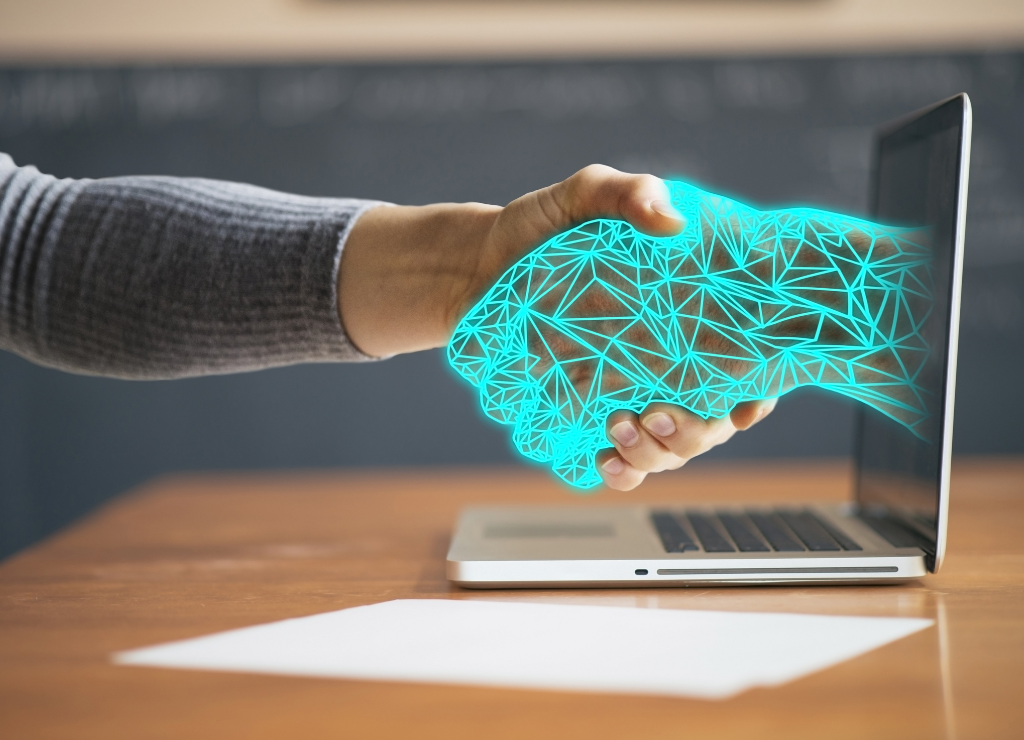 CyberPanel VPS Hosting FAQs
CyberPanel is a free and open-source control panel designed for web hosting providers and online businesses. It offers a comprehensive set of features for managing websites, email accounts, databases, and DNS records. CyberPanel is built on top of the OpenLiteSpeed web server and supports all popular web programming languages.
CyberPanel is easy to install and use, making it an ideal choice for both beginners and experienced users. The control panel comes with a user-friendly interface that makes website management a breeze. CyberPanel also offers excellent performance and security, making it one of the most popular control panels available today.
How to Install CyberPanel on CentOS 7 VPS
Here is a step-by-step guide showing you how to complete the installation. Read it here.
How to Install SSL In CyberPanel
Cyberpanel comes integrated with Let's Encrypt SSL. Enjoy unlimited free Let's Encrypt SSL.
Cyberpanel is available for both free and commercial versions. Upgrade from free to premium in a click.
How to Install SSL In Cyberpanel
Log in to Cyberpanel
Click "Websites" from the main menu
Click List Websites
This displays the Websites
Click on the "Issue SSL" link
Just like that can install the SSL on the Website.
How CyberPanel Is Better Than Other Control Panels
In an era where web hosting has become more accessible and subsequently, more competitive as a product, CyberPanel has managed to stand out from the competition in various ways.
Firstly, let's talk about its usability. From installation to website management, its interface is considered to be one of its strongest features against the competition. Installation is a matter of a single command and navigating the panel is just as easy due to its minimal, clean design.
Usability
Cyberpanel is one of the easiest to use control panel, providing a simple clean cut panel for website management, 1 click installations, domains, ssl e.t.c
Performance
Cyberpanel provides a more powerful hosting environment than competitor due to its 'engine' OpenLitespeed or Litespeed are high-performance web servers providing the fastest and most secure web application hosting.
Optimization
LSCache is arguably the best Cache plugin. It is hard to outperform speed acceleration and built-in page caching by LSCache. Many of the fastest WordPress, Joomla, and Magento websites run on LSCache.Security

In addition to the inbuilt customizable FirewallD, Cyberpanel boasts Litespeed's Web Application Firewall (WAF) to guarantee the security of your Web Assets. Cyberpanel is secure from standard PHP, and HTTP vulnerabilities.
How To Enable Multisite In WordPress CyberPanel
Multisite Network feature is an important WordPress Setting. Cybepanel supports a multi-site network. Kindly follow the steps provided by Cyberpanel to enjoy the functionality. Follow the Cyberpanel Guide on Multisite Network.
CyberPanel is a control panel that gives website owners the ability to manage their websites and servers securely. There have been no reported security breaches of CyberPanel in the past, and the company takes measures to ensure that its customers' data is safe.
CyberPanel uses industry-standard encryption methods to protect data in transit, and all data is stored on secure servers. The company also offers two-factor authentication for added security. CyberPanel is a secure control panel for website owners who want to keep their data safe.
Does Cyberpanel support Nginx?
No, Cyberpanel does not support Nginx. It is built for Openlitespeed and Litespeed Enterprise.
What is an OpenLiteSpeed Web server?
OpenLiteSpeed is a high-performance, lightweight HTTP server with a low memory footprint. It can be used to serve static content, such as HTML and CSS files, or dynamic content, such as PHP scripts. OpenLiteSpeed also supports SSL/TLS encryption and HTTP/2 protocol.
OpenLiteSpeed is an open-source project developed by LiteSpeed Technologies. It is released under the GPL license.
Related articles: