Improved performance:
Reduce data redundancy
Secure/safety: venturing into cloud environment enables an organization create back ups and a safe way of running its operations.
Ensure business continuity: in the event of risk and threat occurrence, cloud environment facilitate business resumption and restoration of critical business processes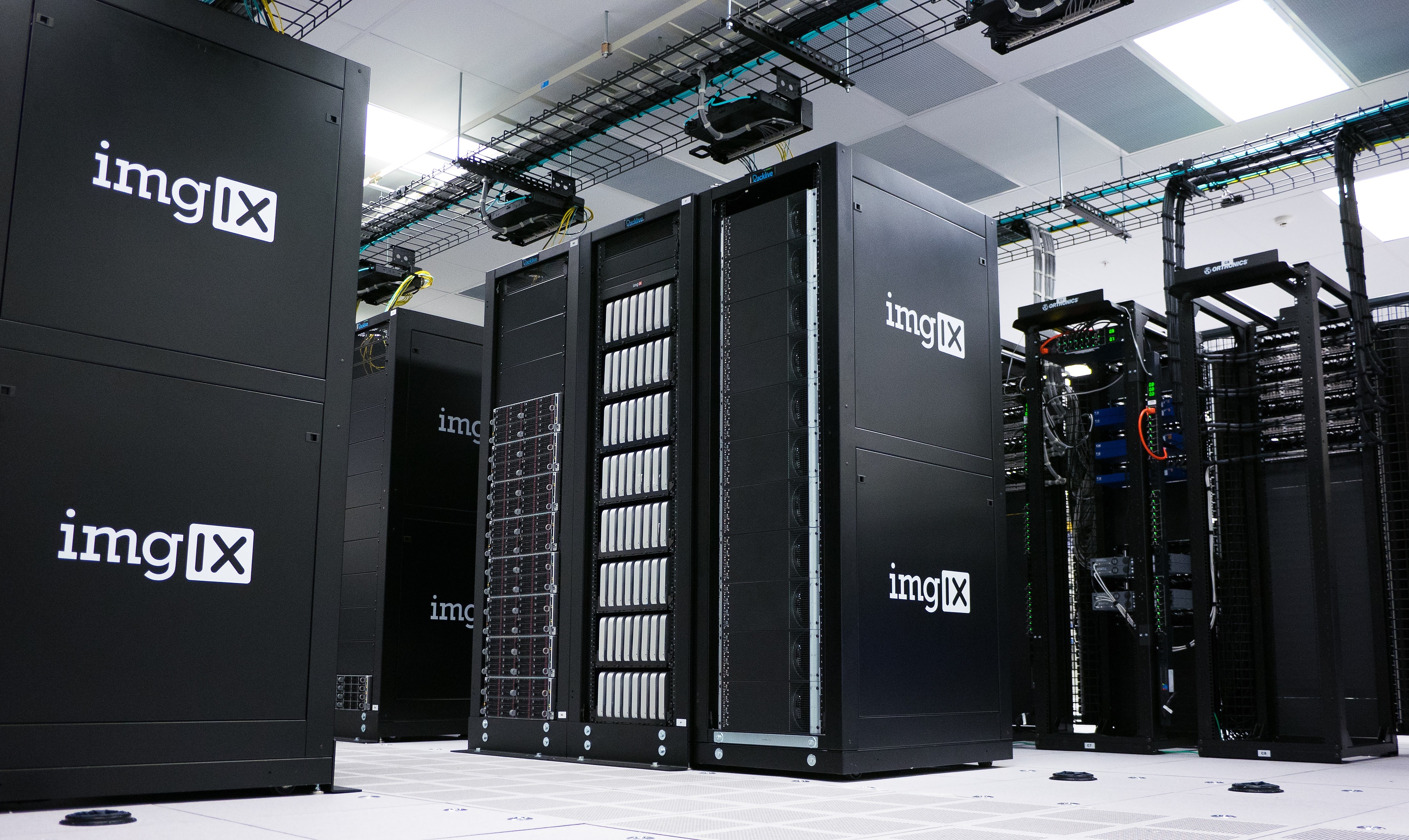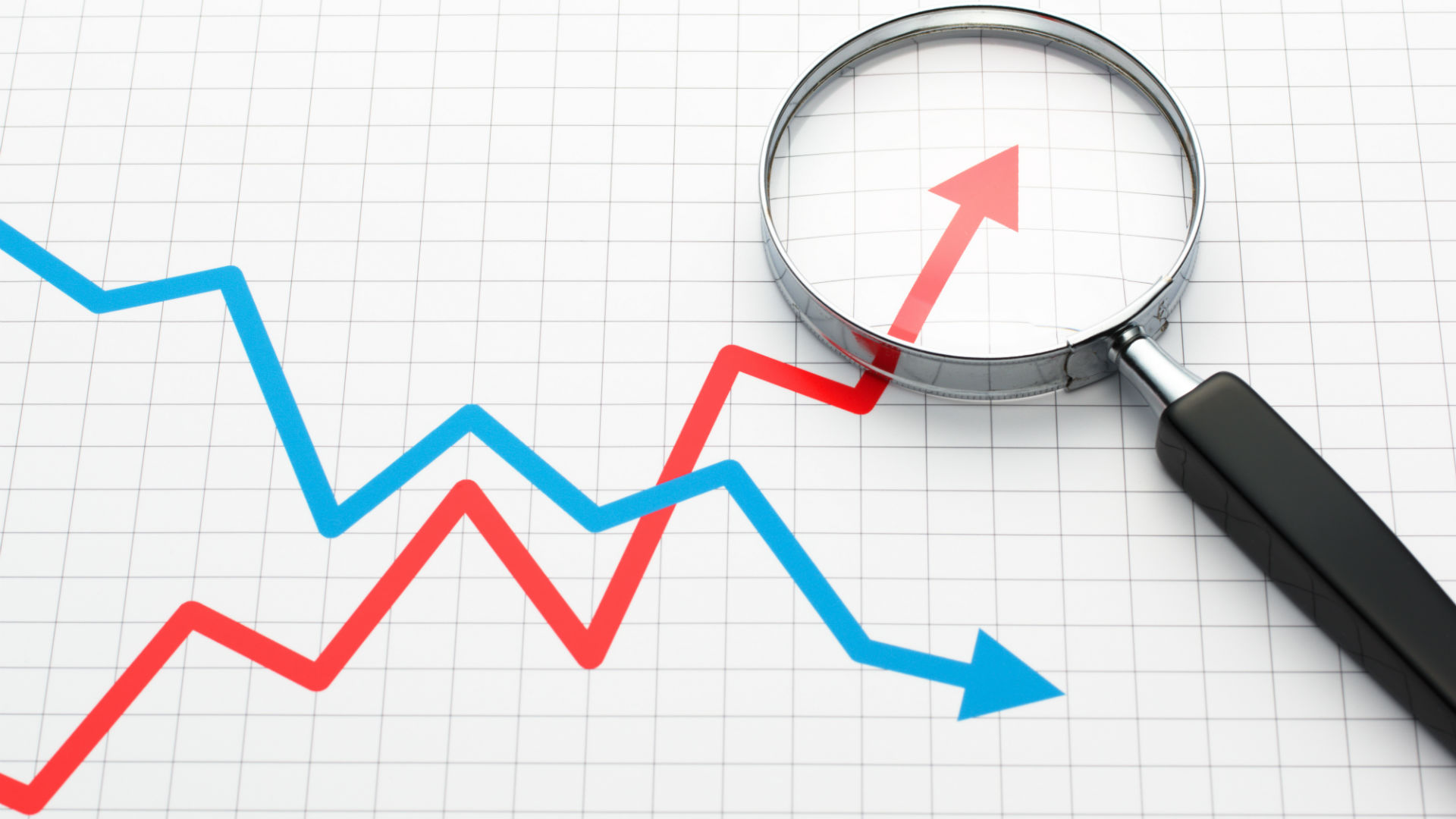 Why Truehost Cloud migration
Pricing: we offer dedicated cloud migration services at reduced and cost effective prices.
Customization Options
Migration Flexibility: we offer a flexible approach during the migration process allowing our customers to track migration. We further facilitate servers migration and database migrations.
Plan: planning helps an organization choose the best feature, tools or service of migration
Migrate: after getting the right tools and partner in place, an organization now embarks on moving its data to the cloud environment as facilitated by Truehost
Track: tracking is a way of monitoring and evaluating the migration process. as Truehost we help our clients mmonitor their server and databases after migration.